Numerological day analysis of 30-11-2020  9 Wisdom; Intelligence; Communication; Sensitiveness; Reason.
Inspired by your creative will, the revolutionary in you, you want to gain deep wisdom and intelligence today. Let creativity and revolution inspire you today!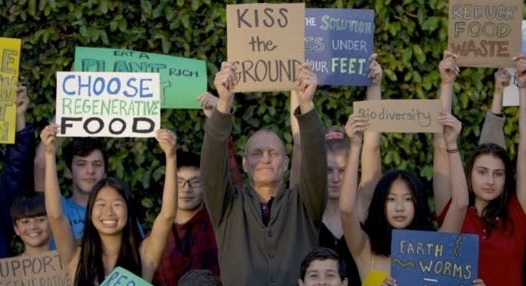 30-11-2020  9 Wisdom; Intelligence; Communication; Sensitiveness; Reason.
Spirit:      30 Creative Will; Revolutionary
Soul: 11 Master Number; Inventiveness; Richness of Ideas; Divine Ideas
Body: 20 Immortality.
The sum total of today is 9: Wisdom. You want to gain wisdom through your spirit's revolution, your soul's Mastery and your physical immortality.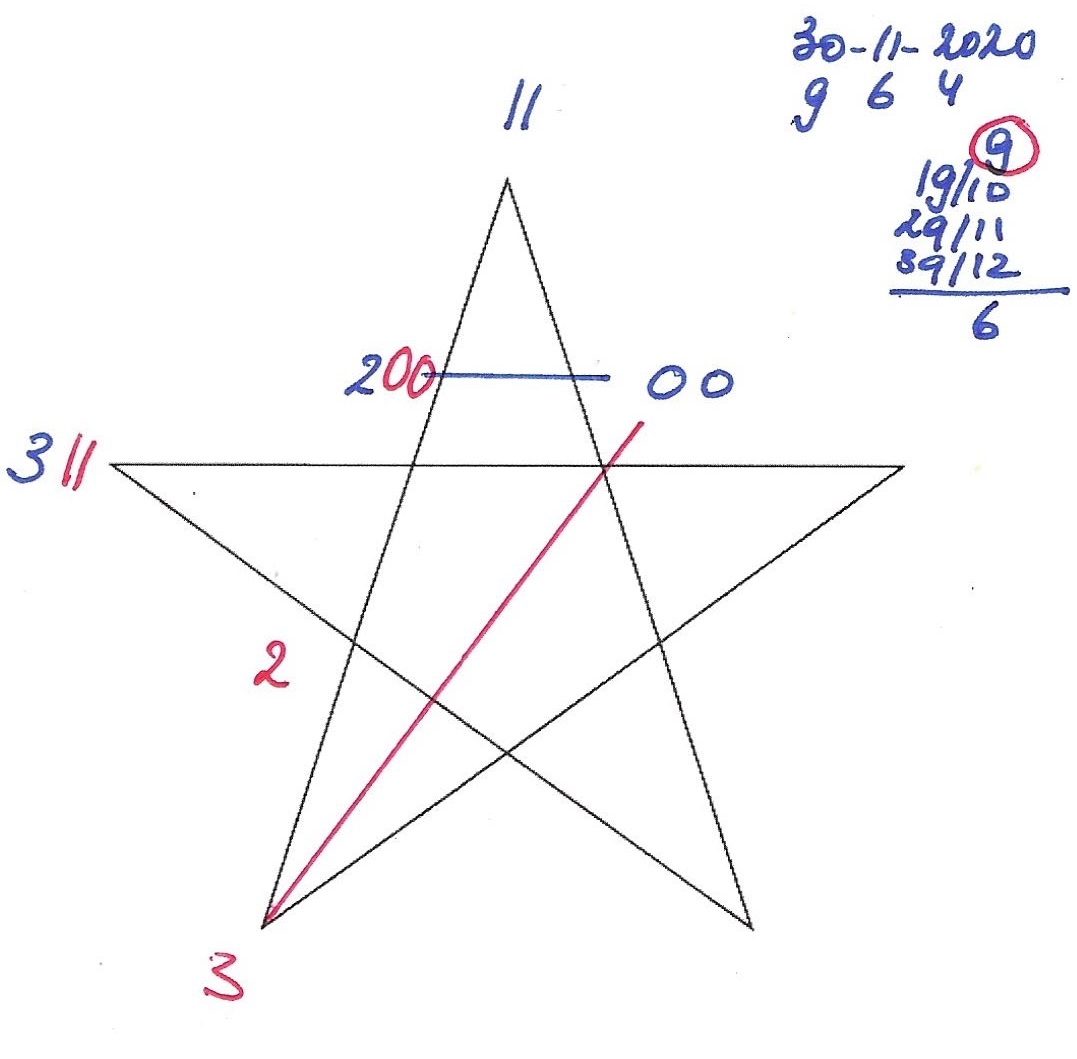 Themes
One major theme challenges you to show wisdom: "Change-Transformation"
Red 3- Blue 00: Axis of Change and Transformation
The relationships drive your change and your transformation. The way you relate to others and the way others relate to you, especially in your intimate relationships, directs or creates change and transformation in your life.The two driving principles are 'Salt of the Earth,Total Surrender' coming from the physical level to join with 'Spiritual Desire- or Pleasure and Opulence' coming from the spiritual level.
'Salt of the Earth, Total Surrender'
It means Humility without subjugation. Complete surrender without losing your own identity. A kind of 'healthy Egoism'. When you admit that you are part of the Wholeness (=the Universe) than you also have the duty to give your talents and abilities for the good of the Whole-without giving yourself up: that is the important point.
Once we die and have been cremated, all that is left of us is ashes and a bit of salt. Hence the expression: Are you worth your salt? It is a call to find your deepest essence, combined with goodness, humility and beauty.
'Spiritual Desire – or Pleasure and Opulence?'
In the Far East this number is a holy and mystical number. It stimulates the interest in spiritual thinking – or to lose yourself in Pleasure and Opulence. You have the choice.
The balance of the two principles lies in their sum the so-called 'Chymic Wedding' or 'Endless Love'. It is the alchemistic process of Transformation through the conjuncture of the masculine and the feminine.
Levels of awareness
You  have  high spiritual awareness today.
Your spiritual awareness is obtained through your sense of Immortality and your Spiritual Desire.
The goal is that you intuit your potential of the high priestess of Eros, that you physically manifest the divine connection and that you show feminine perseverance and feminine awakening.
Triangles
Your spiritual awareness is further enhanced today  with the connection to the 1st principle. It calls you to take a conscious decision to focus, concentrate to create Self-aware Insights . It also energizes the 'Initiator' in you.
Special attention: 0-1-2-3
Similar to yesterday we have the spiritual triangle 0-1-2  formed by the static numbers (blue numbers), today being followed by 3. They then 'move on' to occupy the 2rd, 3rd, 4th and 5th place in the pentagram as dynamic numbers. So the pentagram basically tell us that today we awaken with the knowledge of the Chaos (0), Unity (1), Intuition (2) and Will (3) and we are called to take the Chaos into our Intuition (2nd place) for a sense of Immortality (200), to allow the Unity into our Will (3rd place) for Divine Guidance (311), then to go manifest the Intuition (4th place) by expressing Cosmic Love (42)) and then to let that Love expand (5th place) into the world through showing your essence, your salt (53). Quite a ride again, I would say.
Note: If your birthday is today, the topics described above are your topics for 2020. Should a baby be born on this day, then today's themes are the baby's life-themes.
See you (virtually) :
(Nl) Werkgroep, 4 December 2020.  Send me a PM for more info.
(D) Arbeitskreis 11. Dezember 2020.  Send me a PM for more info.
Photo credit: