Inspired by the ability to heal, aid and serve, you want to Tempt yourself and others today. With the experience gained comes wisdom…hopefully. Let yourself be tempted to support either yourself or someone else in an unusual situation.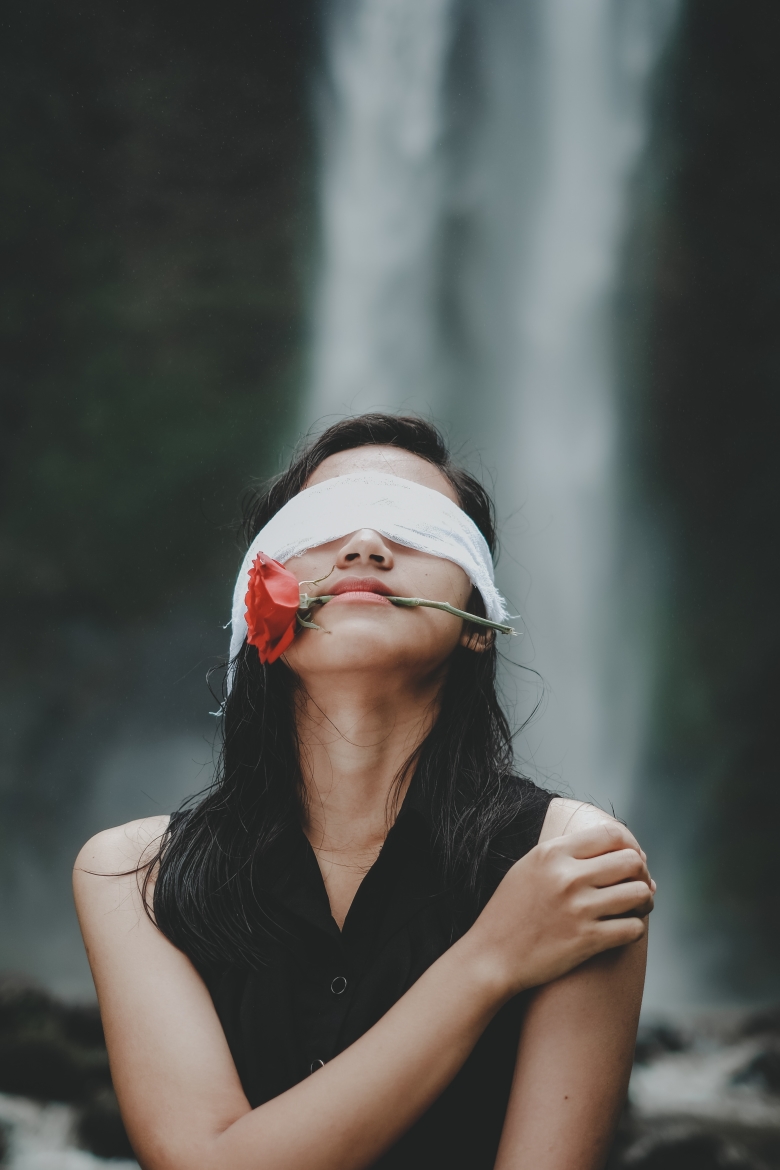 29-12–2020 18/9 Temptation / Wisdom; Intelligence; Communication; Sensitiveness; Reason
Spirit:     29 Heal, Aid, Serve or "Maze"
Soul: 12 Perfection; Completion
Body:20 Immortality
The sum total of today is 18 Temptation leading to 9 Wisdom. You live Temptation and gain Wisdom through your spirit's healing, aiding and serving, your soul's perfection and your physical immortality.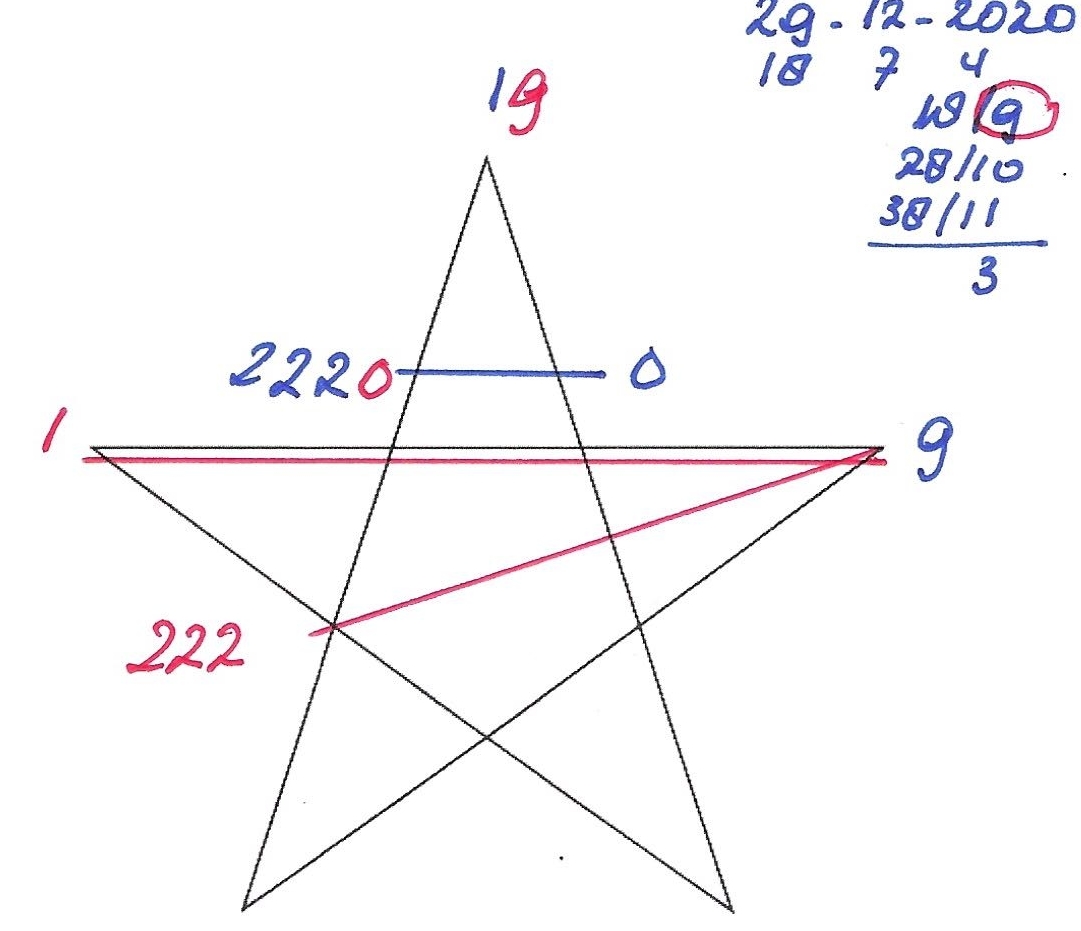 Themes
You have one theme driving your quest for Temptation today: 'Focus-Fate'
Red 222 – Blue 9:  The axis of Fate, Focus and Concentration
The expansion of self-awareness drives your Fate and your Focus.  The deeper you are able to answer the questions: 'Who am I ", "Why am I", "What for am I", the easier it becomes to focus your life and to know what to hold on to and what to let go of. The two driving principles are 'Cosmic Love' coming from the emotional level to  join with the 'Factor of Justice, Mastery'  coming from the mental level.
'Cosmic love' is the unconditional love, the founding principle of this world. Something we all still have to learn. It leads to understanding the meaning and necessity of polarity in the midst of Matter/ Manifestation. If you Doubt this, then Separation will be the result.
'Factor of Justice; Master' is the turnaround of the 'Judge/Ruler'. It demands that Self-Awareness  guides the Mind. Being a "Master" means having the awareness of being Co-Creator of one's own Life.
The balance of the two principles lies in their sum. Emotionally you want to use Cosmic Love to create focus in our Life, whereas mentally you want to be the Factor of Justice to do the same thing. The solution of that paradox lies in reaching the higher dimension of your Free Will, possibly the place where you are able to say: My Will is Thou Will. Once you have the right focus it will enhance your telepathic and your revolutionary abilities.
Levels of awareness
You  have a high spiritual and mental awareness today.
Your spiritual awareness is obtained through your sense of Immortality and your Spiritual Desire.
Your mental awareness is obtained through your Divine Guidance and that of the Factor of Justice, Mastery
The goal of these levels of awareness is that you intuit your potential of the high priestess of Eros, that you physically manifest the divine connection and that you show feminine perseverance and feminine awakening.
Triangles
Your spiritual and mental awareness is further enhanced today  with the connection to the 1st principle. It calls you to take a conscious decision to focus, concentrate to create Self-aware Insights . It also energizes the 'Initiator' in you.
Special attention:
There are no numbers on the feet, so staying connected to earth, staying 'well-grounded' may pose a problem. With all the spiritual energy of today wanting you to "lift off" it is very important to stay well grounded. So go for a walk or go dancing. Use and feel your feet to stay present.
Note: If your birthday is today, the topics described above are your topics for 2020. Should a baby be born on this day, then today's themes are the baby's life-themes.
See you (virtually) :
(D) Arbeitskreis 12. Februar 2021.  Send me a PM for more info.
Photo credit: irfan nugraha/pexels