Numerological day analysis of 14-1-2021 11/2  Master number, Genius or Madness
Inspired by Charity your want achieve Mastery today. Mastery is the level beyond being skilled also the level where you start giving back to the world that what was given to you. A very good definition of charity.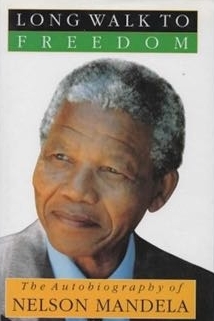 14-1-2021 11/2  Master number, Genius or Madness
Spirit: 14 Charity
Soul: 1 First Emanation of Spirit; God's number; Inspiration, Ability to lead
Body: 21 Insight; Inner rising Sun
The sum total of today is 11: Mastery. You want to achieve mastery through your spirit's charity, your soul's inspiration and your physical insights.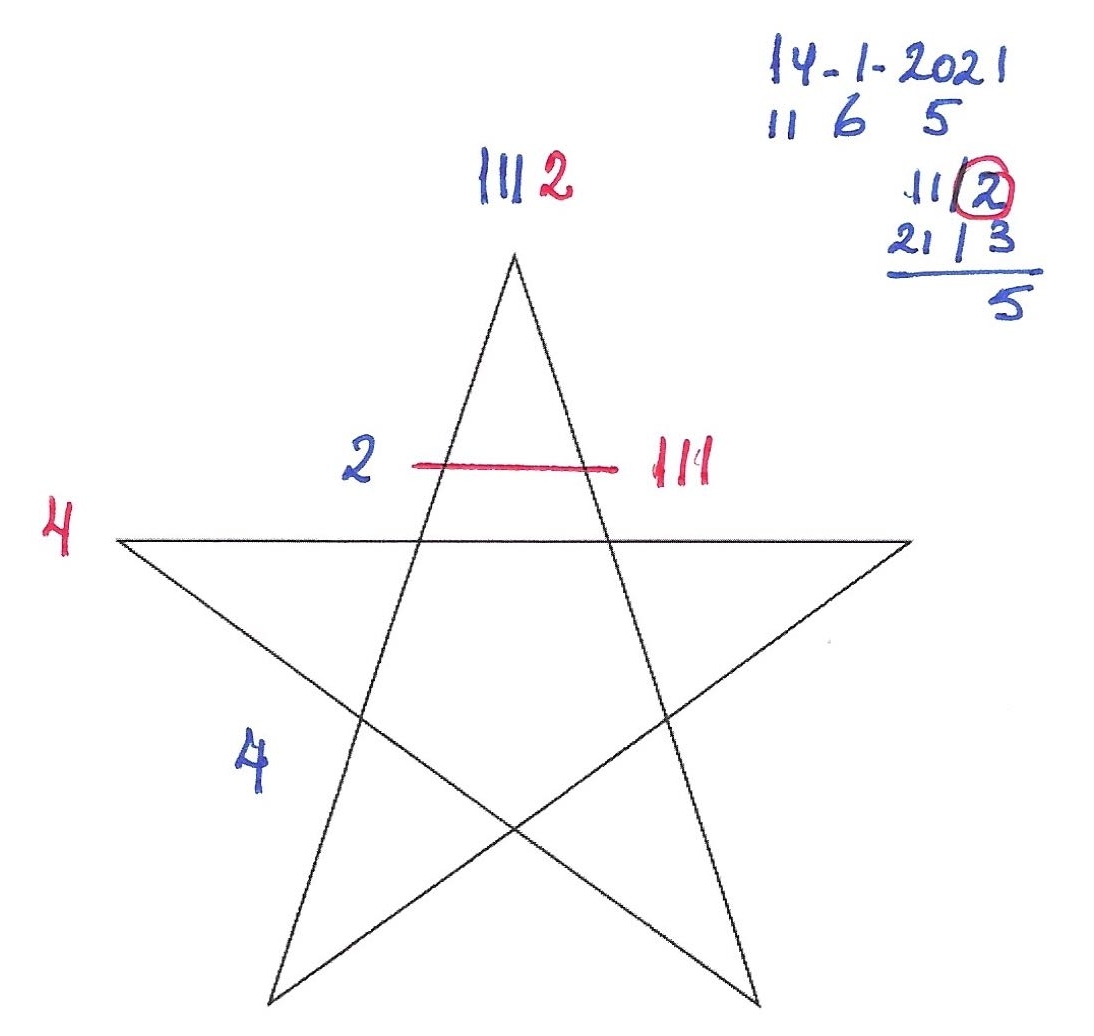 Themes
No major themes (axis) today. As you can see in the Pentagram it is all about integrating spiritual awareness.
Levels of awareness
Your spiritual awareness is high today. It is obtained through 'Unconditional Love' and the 'Factor of sacredness' .
It gives you the desire to intuitively 'Know God' and the desire to manifest the Divine Connection. In practical terms is means that you listen and act upon your intuition, your insights, your inspiration, your 'hunches' as opposed to listening to your conditionings.
Triangle
Your spiritual awareness is further enhanced through the connection with the 1st principle. It wants you to intuitively live the Feminine Eros, to physically manifest vitality and to show feminine goodness, benevolence, humility and beauty.
Special attention: Bringing spiritual energy into physical life
In the top triangle of the Pentagram – the spiritual triangle- all the points have numbers, with even triple 1's, indicating the importance of those numbers for today.
Our universe originates from the "Chaos", today represented by the number 101 (red 111), Indicating that we have to Bless everything we encounter in our life even when it hurts. The Chaos brings us to "Unity" , with the number 12 (blue/red 1112) indicating that our inspiration, our guidance comes  from Perfection. We contact perfection through our "Duality", with the number 23 (blue 2), indicating that our duality is experienced through intuitive Unconditional Love.
The challenge lies in bringing all this incredible spiritual energy into actual life, through your "Divine Connection; Wire with above"  with the number 32 (red 2) and then to manifest it through 45 (blue 4): Family/ Clan; "I am".
All that remains then is to bring it "on the ground'. There are no numbers there (5th, 6th and 7th place). This may pose problems. Doing shadow work may help, because they activate those numbers in you today. A very practical way is to go out in nature today and walk or go outside and do some physical work. Connect to reality and feel how you are being guided through spiritual energy (inspiration, enthusiasm, creativity and feelings of wholeness).
May you find your inner Master.
Note: If your birthday is today, the topics described above are your topics for 2021. Should a baby be born on this day, then today's themes are the baby's life-themes.
See you (virtually) :
(Nl) Werkgroep 5 Februari 2021.
(D) Arbeitskreis 12. Februar 2021.
Webinar "Introduction to Pentalogie-Numerologic" (English) February 13th.
Send me a PM for more information and registration.
Photo credit: Pixabay
Full explanation of the numbers and how to work the Pentagram buy the book: NumeroLogic. The numerology of the Pentagram. To order the book and for a